If you or your spouse served our country, you may be wondering if The Department of Veterans Affairs (VA) benefits can help offset the costs of senior living.
There are several ways your VA benefits can provide assistance. The VA Aid and Attendance Pension Benefit can help. Let's take a look at some common questions seniors have about this benefit.
What is the Aid and Attendance Pension Benefit from the VA?
The Aid and Attendance benefit is available to qualifying wartime veterans and their surviving spouses. This benefit is part of the VA's Disability and Death Pension programs.
In order to qualify for this benefit, the veteran or surviving spouse must demonstrate a regular need for the assistance of a caregiver or the need to live in a protected environment because of physical or mental impairment.
This type of assistance is provided in a senior living community like Buda Oaks or through a home care agency.
What does the benefit pay?
The amount varies a bit and depends on your circumstances. Based on the 2021 maximum monthly benefits for those qualifying for the VA Aid and Attendance level of pension, here's what you can expect to receive:
The surviving spouse of a veteran: $1,244
Veteran with no spouse or dependent children: $1,936
A married couple where the veteran requires care: $2,295
A veteran who is healthy but their spouse requires care, veteran qualifies for Income Improvement Pension: $1,520
How do I know if I'm eligible for the benefit?
The VA will review your assets and allow you to implement certain financial strategies before applying. The associates at Buda Oaks can connect you with organizations like Veterans Financial and help guide you through the process of confirming eligibility.
If you already receive some form of VA compensation and begin incurring high out-of-pocket medical bills for assisted living services, you can apply for additional pension benefits. If you are awarded pension benefits, you'll receive the greater of the two benefits.
What if my need for aid is due to a service-related disability?
In these circumstances, you should contact the Department of Veterans Affairs directly at (800) 827-1000. You could be eligible for benefits greater than those awarded by the Aid and Attendance Pension.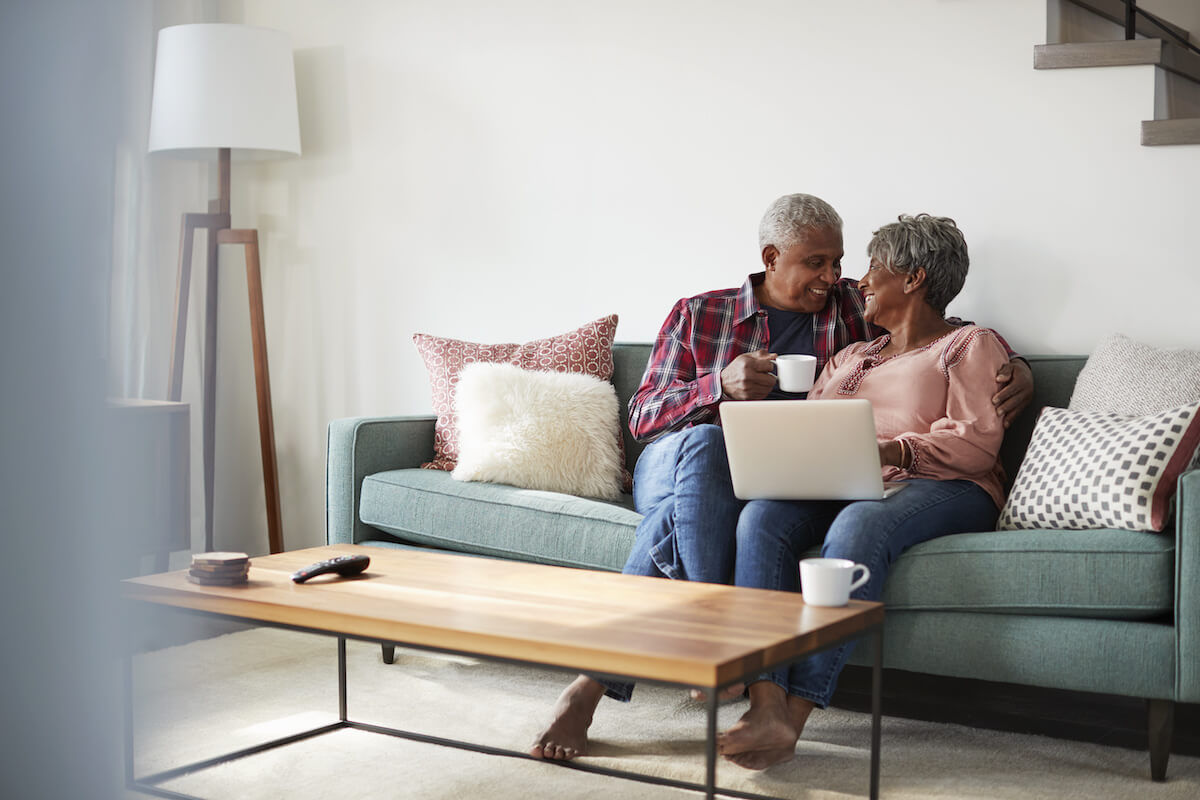 Veterans and their families can enjoy life more with financial relief
Saving on senior living services like assisted living and memory care at Buda Oaks can free up more time for fun in Buda, TX. You served your country. Let us serve you by:
Monitoring your health and wellness
Providing specialized care
Assisting with daily living tasks like dressing and bathing
Keeping the house tidy with weekly housekeeping, laundry, and personal linens service
Cooking delicious meals
Taking care of scheduled transportation for errands and doctors' visits
You'll love our vibrant, friendly atmosphere, upscale apartments, and amenities.
Come see how we make our veterans' lives better at Buda Oaks.
Ask about our 10% discount to veterans and surviving spouses. 
Call us at (512) 906-2225 to learn more about how we can help you access your VA Aid and Attendance benefits and plan for your future home at Buda Oaks.