Everyone can benefit from the feeling of success, but it's a feeling that means a lot of things to different people. If you're providing care to a loved one living with a type of dementia, celebrating success should be a daily activity.
To encourage your loved one to feel accomplished, providing them with failure-free activities can make a world of difference. Crafts, exercises, and recalling memories can help improve mood, reduce anxiety, and give participants something new to bond over.
These activity ideas for seniors with dementia* are a part of the daily fun available at Buda Oaks, an assisted living and memory care community in the Austin, TX area.
*Check with your loved one's doctor before beginning new exercises and activities.
Reminiscence
Reminiscence therapy makes seniors with dementia feel included and heard. Recalling recent events can be difficult, but older memories give them a chance to tell their story. Here are activities you can do at home to stir up the past.
1. Old Magazines
Stop by a thrift store or vintage shop to pick up old magazines. If your loved one had a hobby they enjoyed when they were younger, try searching the internet for specific issues. The relics of the past are likely to stir up memories and lead to stories you may not have heard before.
Activities:
Read them together
Cut them up to arrange a memory collage
Organize them into a scrapbook
2. Visual Traveling
If you have a smart TV or even a tablet, search for walking tours of your loved one's favorite vacation destinations or cities on YouTube. From New York during Christmas to summer in Paris, you can find videos for almost every destination.
3. Photo Albums
Dust off family photo albums or dig up your loved one's yearbook and wait for the stories. Even if the photos bring up painful memories, it can be comforting to your loved one to have the support of an active listener. Dementia doesn't change wanting to be heard and included.
Artistic Expression
Artistic pursuits can be an excellent way for people with dementia to express themselves. The memory care program at Buda Oaks has plenty of talented painters who fill up the walls of our art gallery.
1. Community Projects
Use art projects as a tool to contribute to your community. Tying knots with large pieces of rope is a great sensory experience for people with Alzheimer's. Check with your local animal shelter if they take dog toy donations.
Make gift bags filled with handwritten thank you notes and pictures for local first responders. Let your loved one be a part of delivering them to feel accomplished and included.
If your loved one enjoys knitting or crocheting, making crafts for local children and women's shelters can lead to warming the hearts of many.
2. Pottery
Clay is another tactile experience for seniors with dementia. It's also easy to store and use again and again.
A scientific study concluded that crafting with clay boosted self-esteem, well-being, and mood.
3. Music
Music has the potential to unlock memories. Performing music can release chemicals in the brain that leave the singer feeling euphoric. Break out old records and play your loved one's favorite songs.
Try small instruments like a triangle or a tambourine to get your loved one moving and reacting to the music. Dancing to the music is a great way to let loose, relieve stress, and a segue to our next topic.
Maximize Movement
Heart health correlates to the health of the brain. Staying physically active can play a part in retaining mobility and even help create new neural pathways in the brain. Experts recommend 150 minutes of physical activity per week, but some movement is better than none.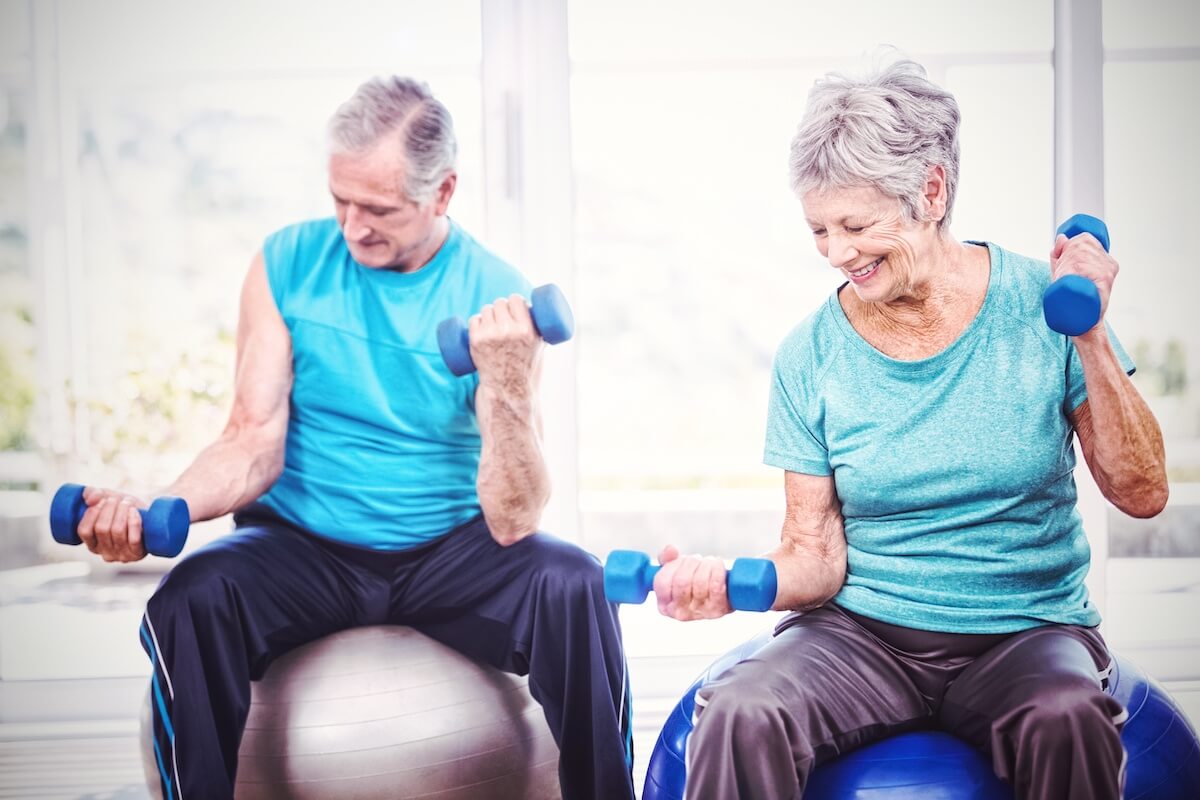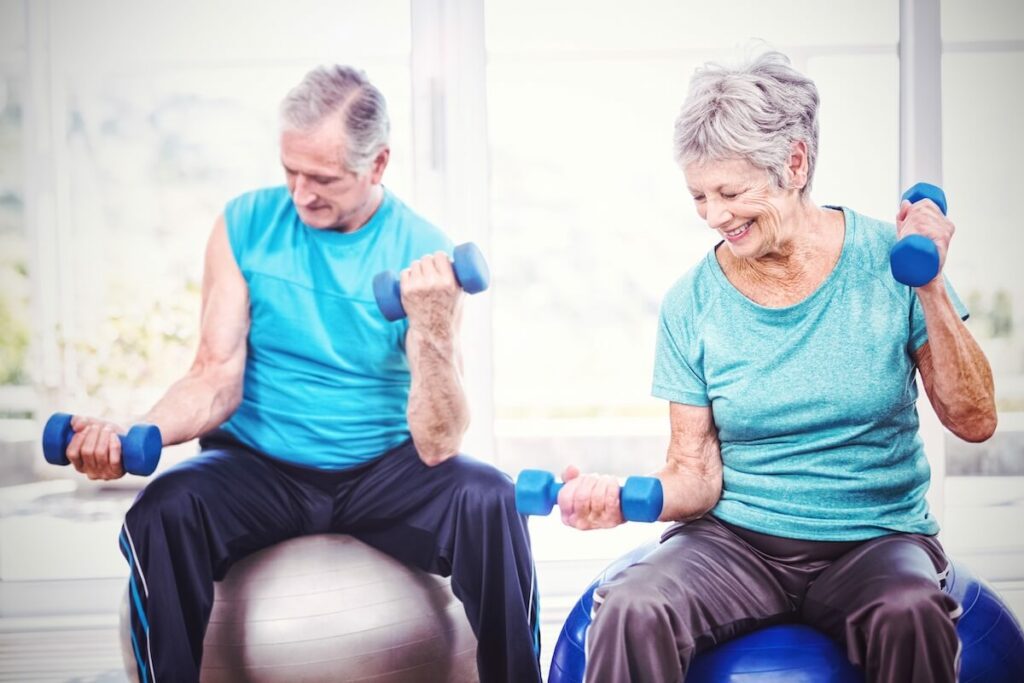 1. Balloons
You can play many games with a balloon that make movement easier for seniors with dementia. With the help of something soft like a pool noodle, you can also increase the hand-eye coordination of the activity.
Try:
2. Gardening
Gardening is a terrific low-impact activity. Digging in the dirt can help improve the immune system, and leisurely activities like pulling weeds can burn hundreds of calories.
If you're lucky enough to have a raised garden bed, seniors can plant and dig without needing to bend over, but planting in pots is a great seated alternative.
3. Tai Chi
Tai chi is an easy way for seniors to retain balance and develop deep breathing techniques. It also makes a great group activity, so join in on the fun with your loved one.
Personalized Activities for People with Dementia
Memory care programs like The Retreat at Buda Oaks offer engaging activities based on the interests and needs of residents.
If you're interested in providing new activities to a senior living with a type of dementia, look for clues from their past interests. Whether they were into cooking, art, baseball, or cowboys, think of ways to tie their past hobbies into current recreation.
AGE of Central Texas supplies links to many dementia-friendly activities, ideas, and support groups in the Austin area.
Where can I find more activities inspired by memory care?
Austin, Tx is a city with a lot of unique qualities. Buda Oaks offers seniors with dementia the chance to experience activities, meals, and live entertainment that is uniquely Austin.
Increase your loved one's activity level and give them the personalized care they deserve by visiting Buda Oaks for a tour of our dedicated memory care neighborhood.