The Retreat at Buda Oaks is a secure environment with its soothing atmosphere and modern amenities. The supervision and structure in our environment provides comfort and predictability to residents living with Alzheimer's and other forms of dementia.
With our dedicated memory care programming, we provide holistic care that honors your loved one's individuality. Residents pursue their favorite hobbies or interests while our team encourages them to engage in new experiences.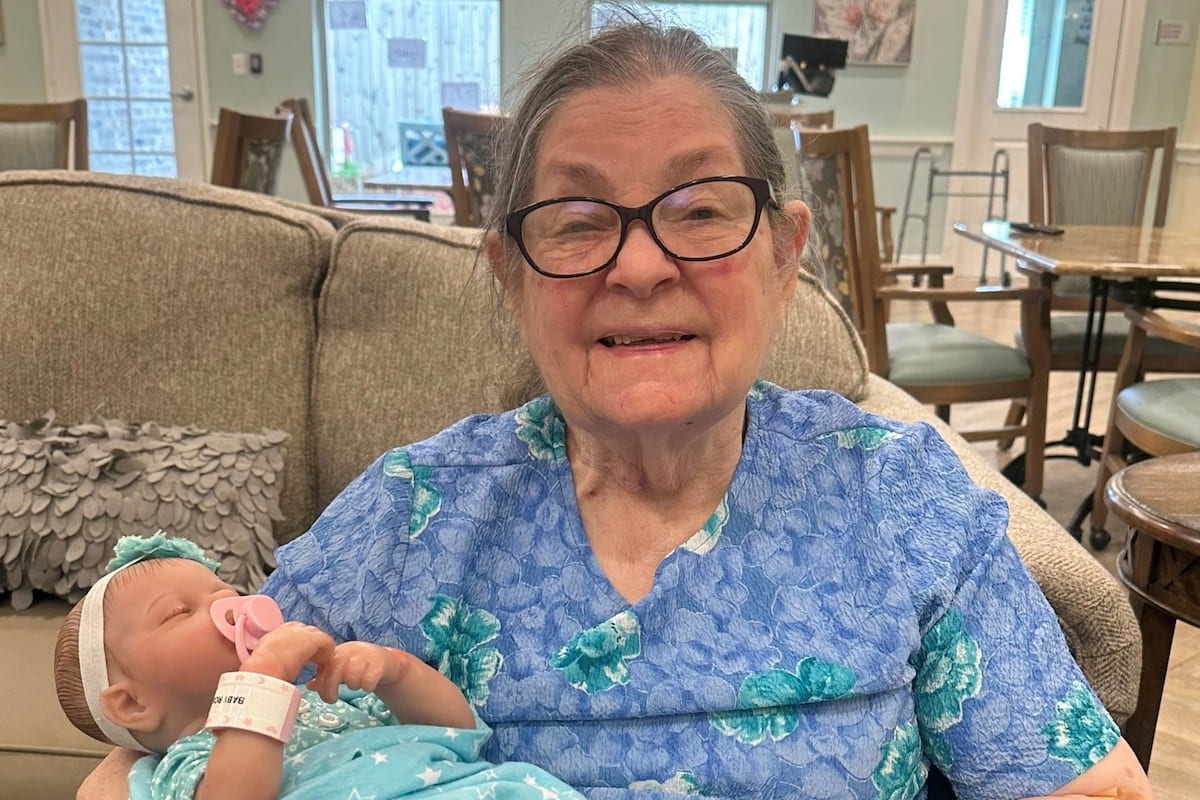 Voted One of The Best Austin Memory Care Communities
Alzheimer's and dementia care is a journey. Luckily, you do not have to walk this path alone with Austin area memory care communities. Buda Oaks is proud to have earned the recognition as one of "The Best Memory Care Facilities" in the Austin, TX area by MemoryCare.com.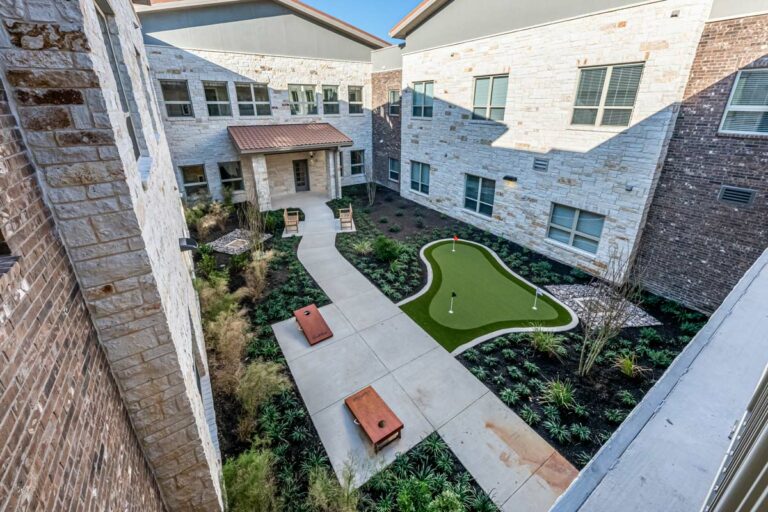 Imagine a place where compassionate, specialized care for those with memory loss isn't just a promise but a reality. Reassurance is what Buda Oaks offers. Our memory care community provides long-term care tailored to meet the unique needs of your loved ones while also ensuring their dignity and quality of life.
Memory care neighborhoods are a vital part of senior living communities. They provide a higher level of care than assisted living facilities. Older adults at Buda Oaks benefit from transferring from assisted living to dementia care in the same community if their needs change.
The cost of memory care might be higher than assisted living, but it's essential to understand why. Memory care communities like Buda Oaks invest in highly trained staff, secure environments, and specialized programming to engage residents and slow the progression of memory loss. These extra services and benefits are reflected in the memory care costs.
The average monthly cost of dementia care communities in Austin, Texas is $6,681, says MemoryCare.com. While this might seem steep, it provides peace of mind knowing that your loved one is in capable, caring hands.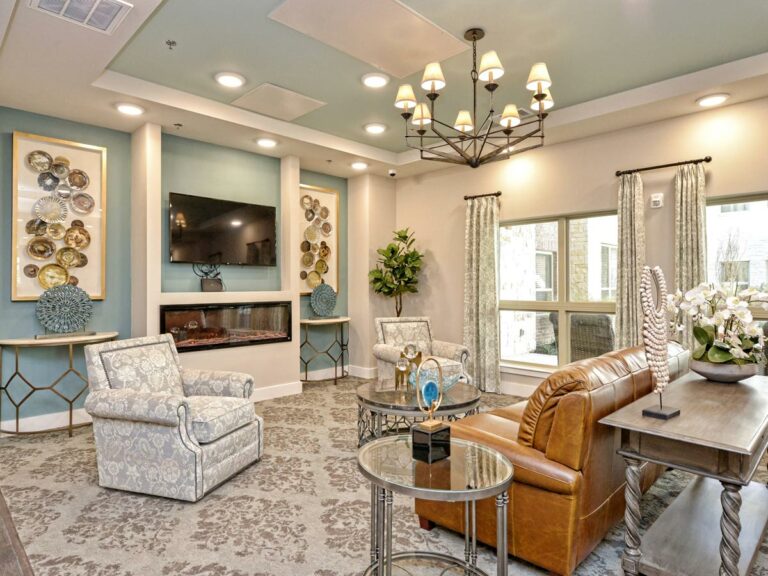 Alzheimer's and Dementia are Not Part of Normal Aging.
We Are Here To Help.
Choosing the right memory care community can be daunting, but we're here to make it simple and stress-free.
Here's a three-step process to help you get started:
Take the first step. Our professional team is ready to answer your questions about memory care in Austin, TX and nearby areas.
Witness firsthand the warmth and specialized care in our community. It's the best way to understand what makes us stand out among other memory care communities in Austin.
You become part of our community when you step into Buda Oaks. We are committed to making you and your loved one feel at home.
Visit The Retreat at Buda Oaks
Buda Oaks stands out as a beacon of hope and care. We're here to provide your loved ones with the best possible care and give you the peace of mind you deserve.
Remember, you're not alone on this journey. Let's take these steps together to benefit those you hold dear. Reach out to us today and discover why we are the preferred choice for memory care in Hays County.