Everyone experiences the effects of dementia in different ways, creating unexpected challenges for both the individual experiencing it and their loved ones. The condition can take a toll on the emotional, mental, and physical well-being of an entire family.
Understanding the importance of specialized memory care services in Texas like those offered at Buda Oaks is the first step to ensuring comfort, security, and happiness for everyone involved in your loved one's care.
So, how can specialization in Austin dementia care make all of your lives easier?
Concentrated Care Teams
When your loved one is diagnosed with dementia, the expert care and support they receive from specialized caregivers can help them preserve their independence and maintain daily skills. Communities for memory care in Austin or the surrounding area like Buda Oaks have trained, dedicated caregivers who understand the distinctive difficulties dementia patients face.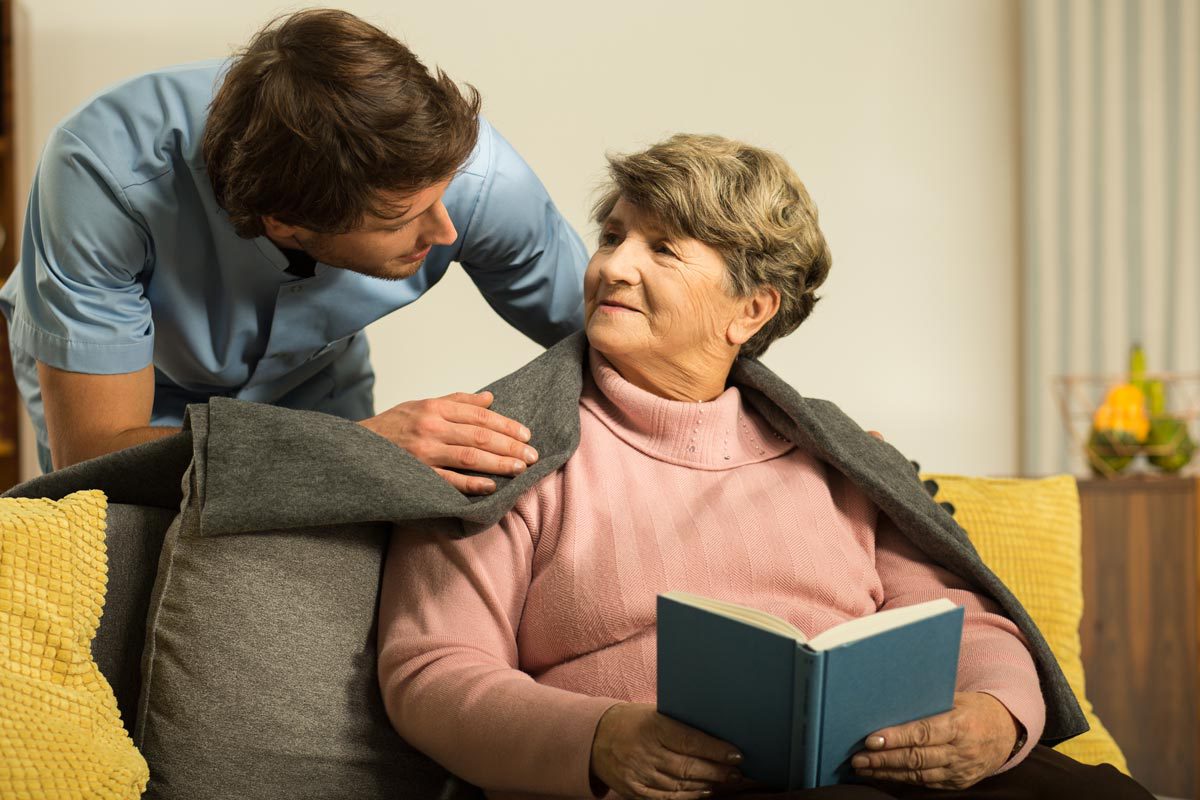 These professionals know how to provide assistance to seniors with memory impairments without sacrificing quality of life. Many caregivers are trained to provide individualized care that aligns with the concerns and limitations of each senior and their family.
Security in Austin Dementia Care
The protection of our loved ones is paramount, and a significant benefit of memory care facilities is the level of security they offer.
Memory care communities have specifically designed floor plans that prioritize both security and ease of movement for residents. Many like Buda Oaks also have secure walking paths and courtyards that allow residents to enjoy the outdoors without getting lost or confused. They offer security features such as locking doors and alarms that can detect wandering.
Families can rest easy knowing their loved ones are secure here.
Understanding Dementia
Dementia is complex, and it manifests in multiple ways. A specialized memory care community will provide a high level of knowledge and support. Team members can offer guidance on how to manage dementia symptoms and help you develop personalized plans of care for your loved one. With their help in understanding your loved one's individual challenges, you can rest assured that your loved one is receiving the particular care they need.
Socialization for Seniors Receiving Memory Care Services in Texas
Socialization is crucial for the well-being and happiness of seniors with memory loss. It can also help slow the progression. Memory care communities offer a variety of activities and events that promote social connection. Residents can participate in art forms, crafts, music, and games specifically designed to help with cognitive impairment. Highly supervised Austin-area outings are a part of Buda Oaks' memory care programming, too.
Caregivers also help residents balance social activities with rest, ensuring seniors have opportunities to relax and enjoy activities they find most engaging.
Research Your Options for Dementia Care in Austin and Nearby Areas
Finding the right memory care community is essential when caring for seniors with dementia. The quality of care and training that specialized Austin dementia care communities like Buda Oaks provide helps seniors experience more comfort every day. By researching memory care communities carefully, you can ensure that your loved one receives the level of care and support they deserve, making a positive difference in their life and yours.
Send us a message to receive more resources, learn more about Buda Oaks, and schedule a tour of our community. We look forward to speaking with you and easing your family's concerns.