Senior living community Buda Oaks hosted a sweetheart social and performed vow renewals at 2 p.m. on Friday, February 10 at 1120 Cabelas Dr, Buda, TX 78610.
A few of the senior couples at Buda Oaks had a vow renewal ceremony with wedding cake and other love-themed treats. The community celebrated the occasion with piano music as each couple approached the altar, traditional cake cutting, and a champagne toast!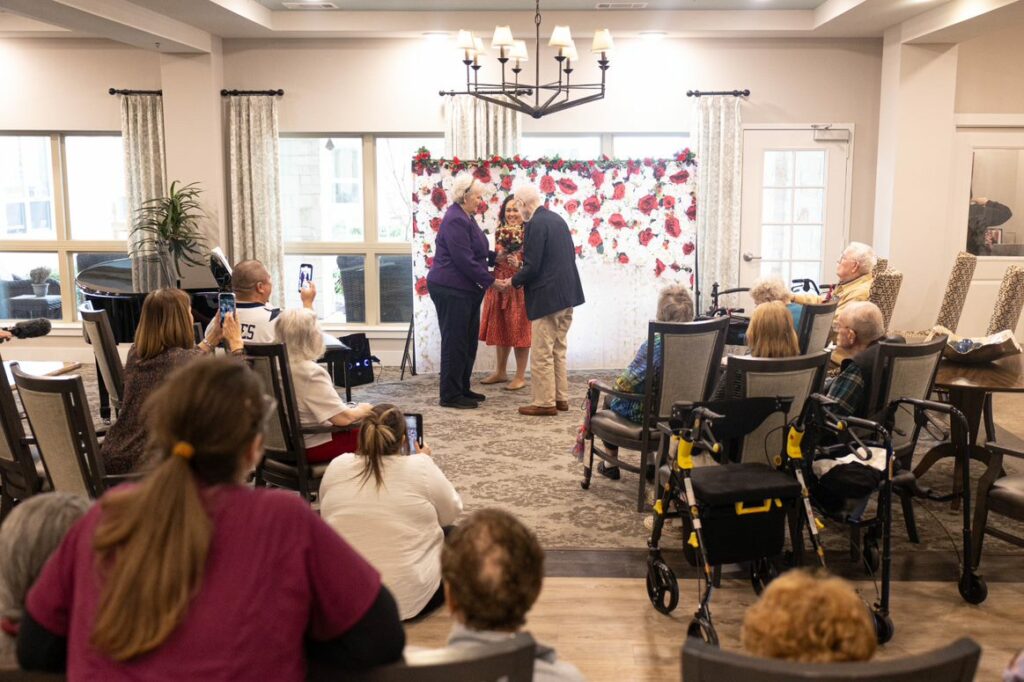 Sarah and Tom H. have been married for 34 years. Sarah originally tried to set Tom up with a neighbor on a double-date, but the plans didn't work out and Tom and Sarah began dating shortly thereafter.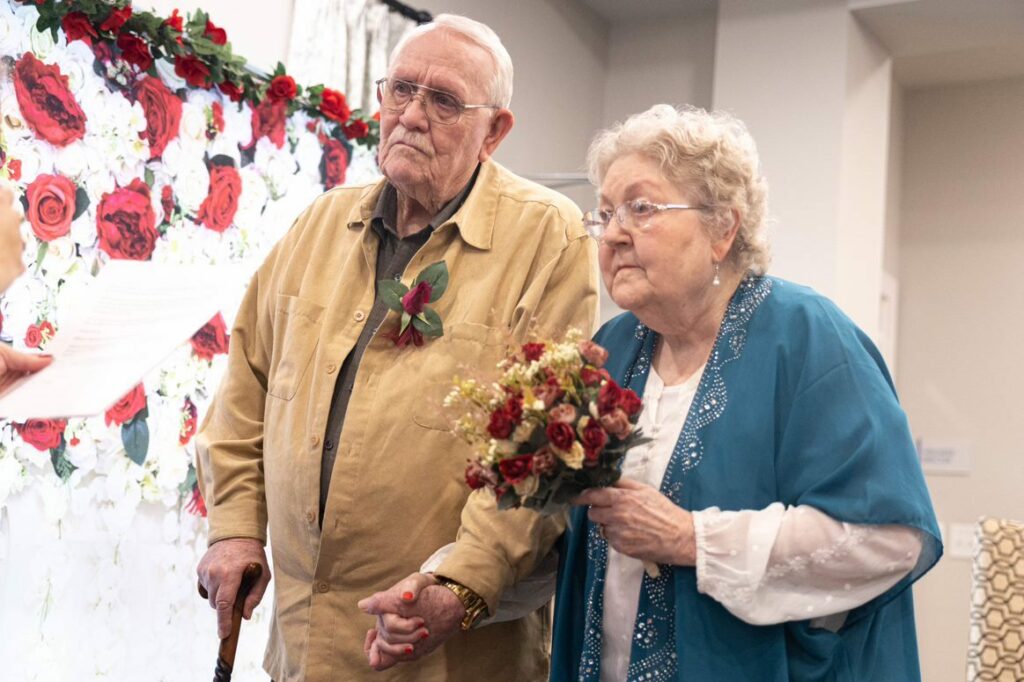 Jinny and Richard H. have been married for 48 years and fell in love in 1970 while they worked at University of Texas' University Co-Op nonprofit.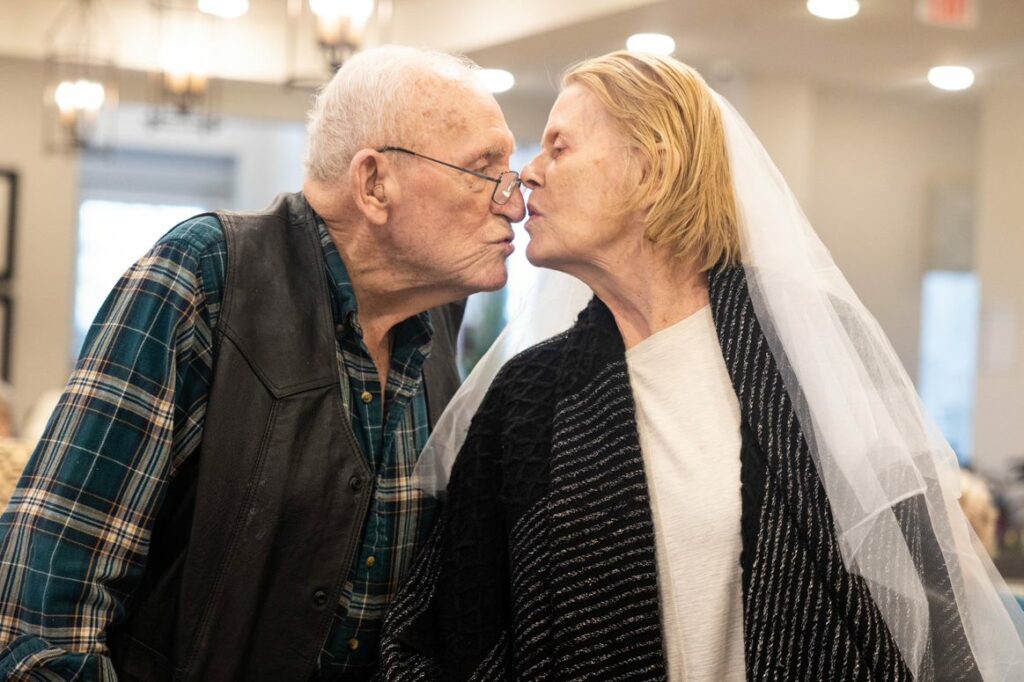 Mary Liz and Carl D. have been together for more than 60 years.
Never a Dull Moment at Buda Oaks
At Buda Oaks, we believe in fostering lifelong love and friendships. Our senior living community offers a warm, welcoming, and upbeat environment, perfect for meeting new people and making meaningful connections. Contact our team to schedule a tour.