If you're considering senior living, it's an important and valuable investment in your future, but it isn't always an easy decision to make. Start by doing a little research and asking yourself some questions:
How difficult are everyday tasks these days?
Does it take more effort to keep up with cleaning, chores and personal hygiene?
How about getting to and from appointments, managing your healthcare, and running errands?
Do you find that you're as social as you used to be?
Do you have trouble managing money/bills?
If your days seem to be more challenging to manage, you might benefit from a senior living community.
Communities like Buda Oaks offer you the freedom of living life without the struggle to manage so many tasks on your own. Here's how we can help make life more enjoyable:
We have care associates on-site 24/7 and a full-time licensed nurse available so you don't have to worry about your health.
We'll keep up with your medications so you don't have to.
You won't have to worry about grooming, bathing, or getting around. We can help with that too.
We'll create a personalized care plan just for you.
Our assisted living services will give you peace of mind, and our amenities will delight you. Wouldn't it be nice to enjoy Southern cooked meals prepared by a culinary team, have weekly housekeeping service, and spend time with your four-legged best friend? At Buda Oaks, you can do all that and more without worry.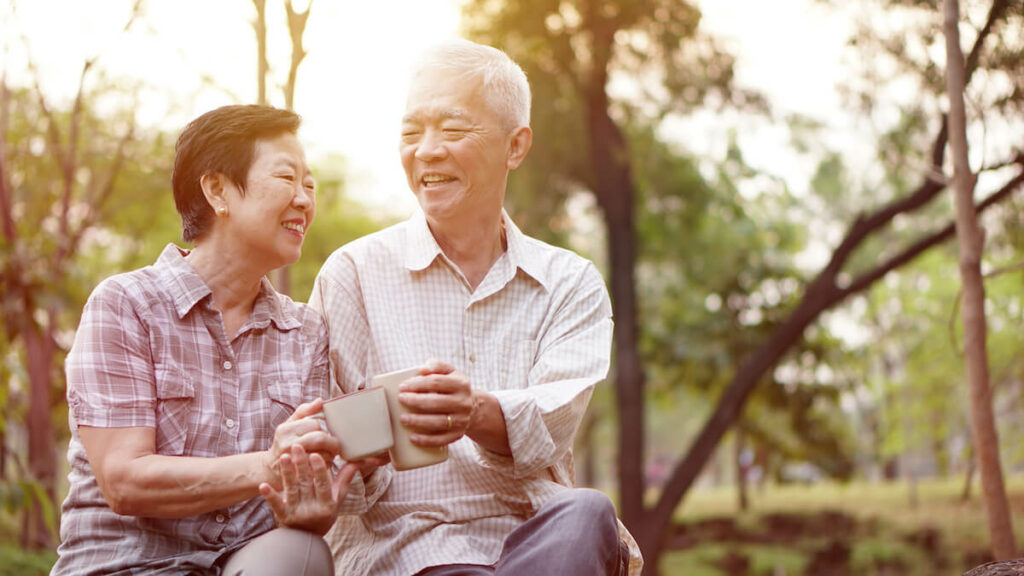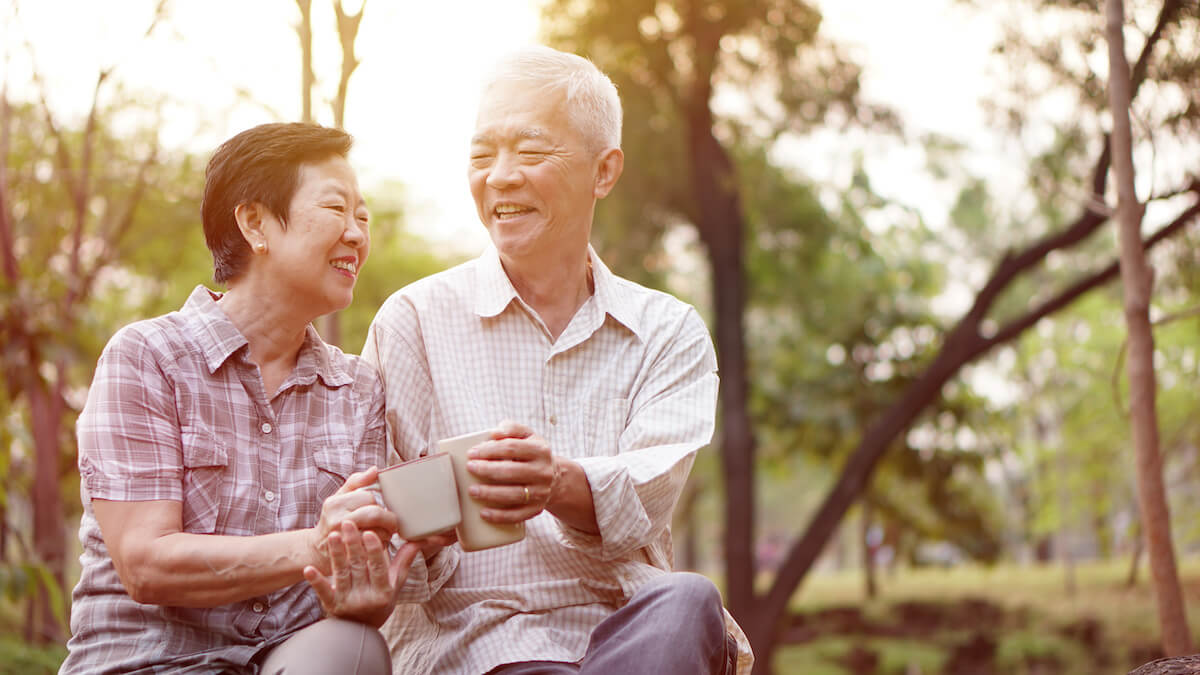 When is memory care a good idea?
If you or a loved one is experiencing the following, our memory care services can be a welcome respite:
Falls or mobility issues
Trouble managing medications
Recent surgery or injury
Difficulty caring for a pet
Memory loss or changes in behavior
The Retreat at Buda Oaks is our dedicated, holistic program for people living with memory loss due to Alzheimer's and other forms of dementia. This secure and soothing environment provides structure, comfort and predictability, key components of managing memory loss.
Research suggests that therapeutic environments, calming touch, and engaging activities help calm those with dementia. The Retreat residents enjoy all the same services as assisted living while receiving care from specialized memory care associates.
Making life easier at Buda Oaks
Whether it's help managing daily living or specialized memory care, residents find exactly what they need at Buda Oaks—not to mention all the fun times to be had with activities, getting outdoors, and meeting new friends.
If you're ready to learn more, we're here to help.
Our caring associates are here to answer any questions you may have about senior living. Call us today at (512) 906-2225 to start your next adventure at Buda Oaks.