Buda Oaks offers modern and upscale assisted living and memory care in Buda, TX. Our senior apartments provide older adults with spacious living spaces and personalized care. Senior housing shouldn't feel like an institution. It should feel like home, and that's what our community does best.
According to data revealed by the AARP, in 2021, 77 percent of older adults would prefer to age in place in their current homes. A home is a comforting place. Homes can also feel like a daunting place to leave.
For all the memories homes accumulate, there's also a lot of stuff. It's the stuff that brings people the most comfort, says a study from DePaul University. When it's time for older adults to transition from their homes to senior living, knowing what objects and heirlooms to keep can make a loved one feel right at home in a new location.
Five Tips For Decorating A Senior Living Apartment
1. Downsizing
Discover the relief in letting go. Saying goodbye to the burdens of being weighed down by material possessions can do wonders for mental health. Less stuff equals less worry and hassle.
Downsizing for a move to assisted living or memory care takes careful planning for a smooth transition. The optimal strategy is three piles:
During the downsizing process, visualize the layout of the senior housing your loved one is moving to and get creative with your storage solutions. Think about how you can transform a room in the current home into a single desk or hobby box.
2. Open the Space With Memories
While playing interior designer in the smaller living space, think of how to open the area up. A large piece of art can make a room feel bigger than it is.
Taking pictures during the downsizing process is a great way to hold onto memories. Make a collage with your loved one to hang up in their new living space. If they already have large works of art that are precious, bring them along.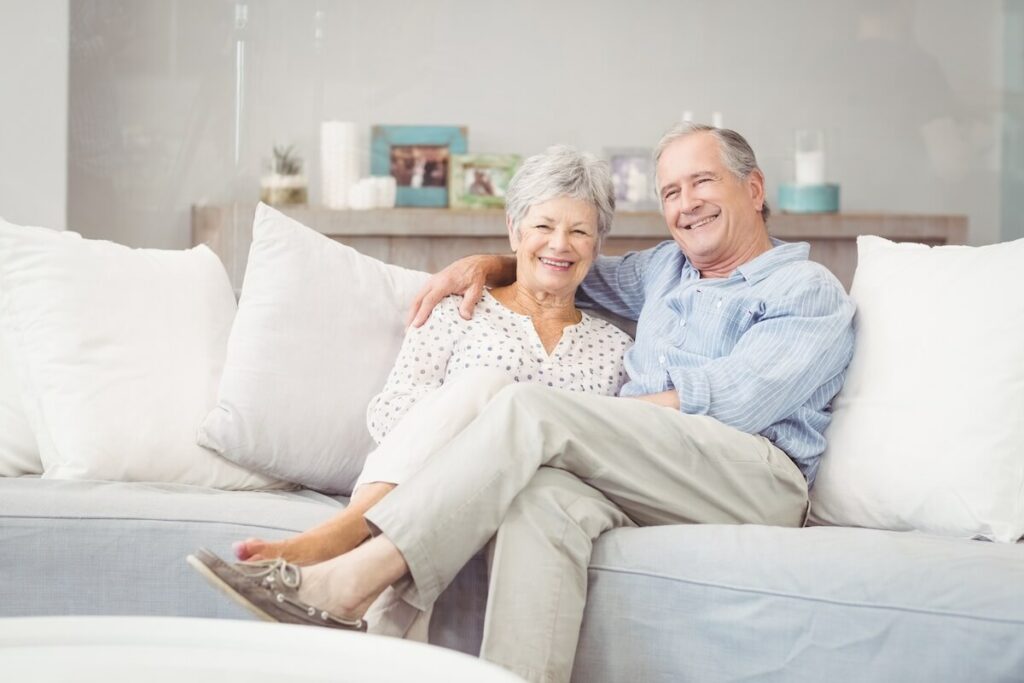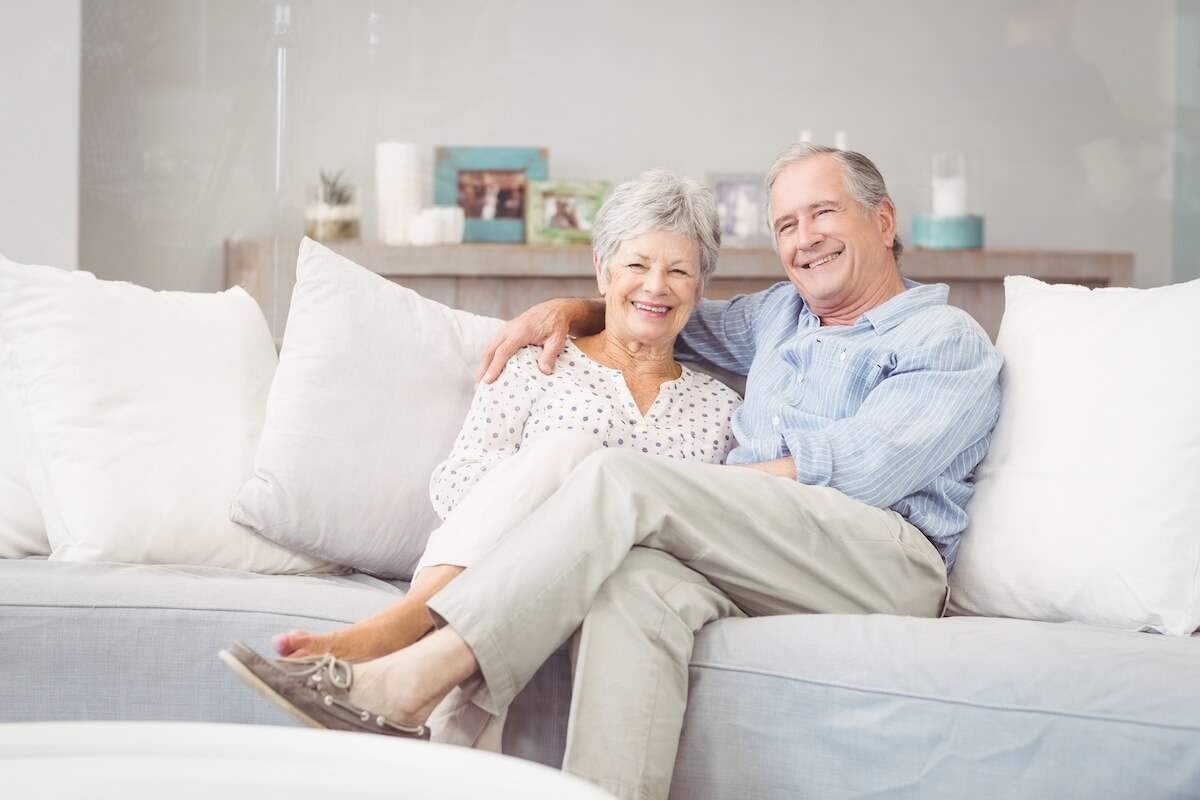 Other ways to maximize small spaces include:
Mirrors
Room dividers
Long curtains
Natural lighting
Multi-purpose furniture
3. Functional Furniture
Before buying anything new or moving in, measure the new floor plan. Measure the door width to know what can fit inside.
Love seats or reclining chairs often come apart for easier moves into smaller spaces and won't dominate a room like a sectional sofa. Think about how round tables and shelving with oval finishes can help prevent painful accidents.
Senior living includes many amenities such as a dining room for meals and comfortable common areas for socializing. Your loved ones' new home doesn't need as much as you'd think.
Utilize a small table or desk for:
Eating snacks
Keeping medications visible
Using a laptop computer or tablet
Writing or drawing
Consider furniture with multiple uses:
Lamps and lighting with built-in shelves
Drop leaf or folding tables
Multifunctional side tables
Lift-top tables
Storage ottomans
When it comes to furniture, especially for sitting, think of the function over the fashion: Will my loved one be able to get in and out of this chair comfortably?
4. Light and Colors
Buda receives 2460 hours of sun per year. That's a lot of time to leave the blinds open and fill the apartment with bright natural lighting.
Outfitting smaller spaces with the correct lighting and colors can ease the tension of a room and maximize space. Lighter-colored walls with accent pieces will draw attention without being a distraction. Try some of these accessories to make living spaces come to life:
Colorful accent pillows
Patterned sheets and quilts
Natural or artificial plants
LED corner lighting
Motion lighting
Placing lamps against corners is an excellent way to bounce light around a room. If you're working with a smaller space like a studio apartment, placing an LED light strip in the corner can save space and leave room for a reading nook. Motion lights are a handy tool for illuminating walks to the bathroom.
5. Things to Avoid in Senior Apartments
Making the new apartment feel like home also means outfitting it in a way that supports your loved ones' needs. Here are a few tips on what not to bring to senior living.
Rugs are a great way to tie a room together, but depending on your loved one's mobility level, they can present tripping hazards.
Decorative floor pieces that are unnecessary or extension cords can also present potential tripping hazards.
Think about getting rid of wobbly chairs or bookcases past their prime. Use sturdy furniture to avoid accidents.
While the apartments at Buda Oaks are equipped with walk-in closets, avoid trying to maximize the storage space with heavy stacks of containers or bins that can fall.
Candles and other open flame devices can cause fire hazards. Consider an aromatherapy diffuser to enhance scents in a senior living apartment.
About Buda Oaks
Our senior living community provides premier assisted living and memory care to older adults in Buda, TX. Senior apartments are available in five different floor plans and are also pet-friendly. Home maintenance and housekeeping are standard amenities.
Our community is less than a mile away from the Baylor Scott & White Medical Center and less than a 30-minute drive from attractions in downtown Austin, TX.
Buda Oaks offers three nutritious meals per day, individualized care services, enticing entertainment, social clubs, and wellness programs. Our active adult community is complete with features such as:
Multiple common areas
Private courtyard
Gardening area
Walking paths
Fitness center
Putting green
Theater
Salon
Start Decorating A Senior Living Apartment in Buda, Texas
Take a tour of Buda Oaks and begin your next interior design project today. Contact us to arrange a visit.