If you're searching for the right retirement destination, look no further than Buda, TX. Originally a stop on the International-Great Northern Railroad, Buda is known today for its historic downtown and abundance of parks and outdoor spaces. It's also just a short 15-minute drive to the live music and arts hub of Austin. This quaint town is where you'll find Buda Oaks, an upscale senior living community.
Historic downtown
There are a plethora of things to do in downtown Buda! You can shop for fine art to hang on the walls of your new apartment or spend the day antiquing, then stop for a bite to eat.
On Sundays, you can grab fresh produce at the farmers market, then explore the Buda Mill & Grain Co., a newly redeveloped historic site that has been converted into a unique venue that includes shopping, dining, yoga, and more.
Parks and outdoor recreation
Buda was named the "Outdoor Capital of Texas" by our state legislature for good reason. Its high percentage of parkland offers many ways to enjoy the great outdoors, including:
The 13 scenic parks and nature preserves with ADA-accessible trails, all with a wide range of amenities like picnic areas, playgrounds, ball fields, courts, recreational venues, and pavilions for gathering with family and friends.
The 51-acre Historic Stagecoach Park, featuring abundant wildlife among the oak and mesquite trees, a pavilion, pond, and even an amphitheater!
We'll see you at the park!
Retire in style.
If you're ready to downsize from your home and are looking for affordable, upscale senior living in Buda, TX, Buda Oaks Senior Living is it. We offer a vibrant, active lifestyle with all the Texas hospitality. You could spend your retirement receiving the care you need while enjoying amenities that feel like resort living.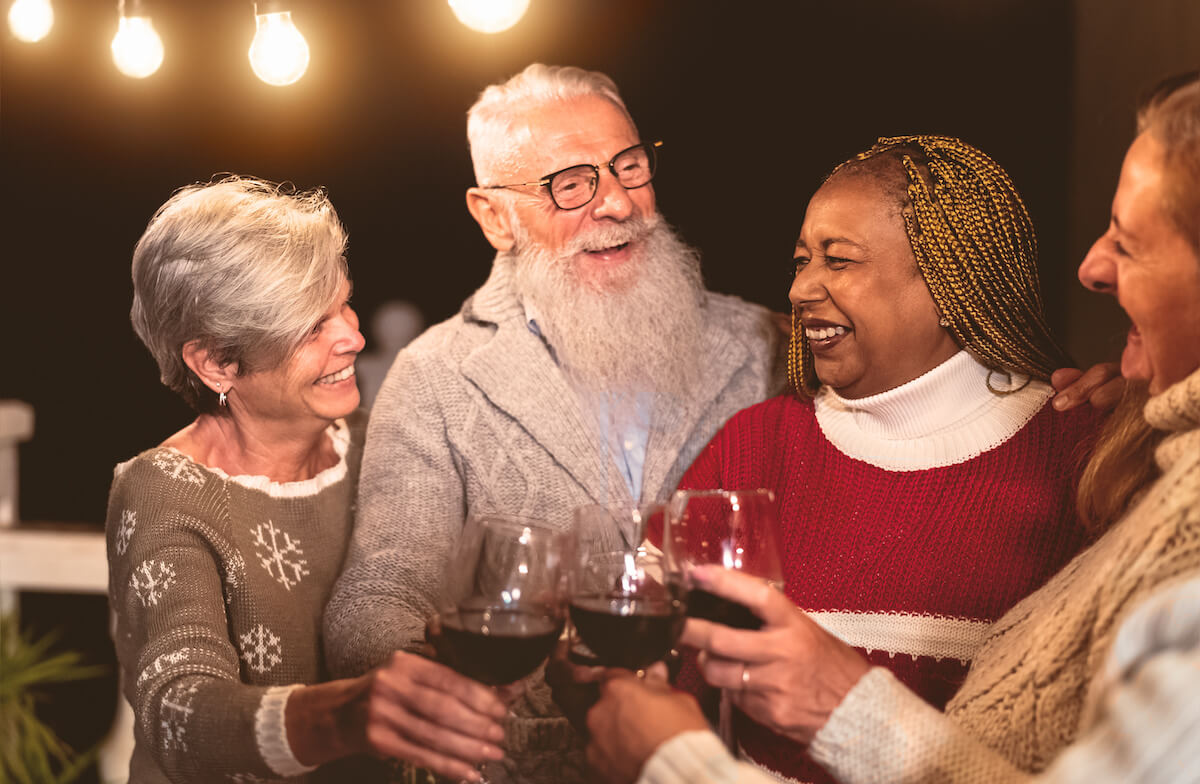 Our amenities and benefits
Buda Oaks is not your average senior living community. Here, you can enjoy an active lifestyle and relax in your contemporary apartment with all the comforts of home. You can take advantage of:
Spacious common areas for family visits/gatherings
Outdoor courtyards with gardening and mini-golf areas
Movie time in our theater
Fitness center
Countless activities and game room
Looking great, fresh from the beauty salon or barbershop
Bringing your small dog or cat with you! We are a pet-friendly community.
Friendly housekeeping service weekly, including laundry and personal linens
Daily Southern cooking provided by a dedicated culinary chef and team
Scheduled transportation for groceries, errands, and more
With assisted living, life can be so much easier without managing the hassles of housekeeping, wondering if you took your medications, and cooking meals each day. Let us take care of those things for you.
We also care for those with Alzheimer's or dementia.
Our community offers a transitional step for those who experience Alzheimer's and other forms of dementia, following the need for assisted living. Should you or a family member need it, we offer memory care services to meet those specific needs. The Retreat at Buda Oaks is a secure environment with modern amenities that offers structure and supervision. When residents need comfort and predictability most, we know how to deliver.
We work with our residents to honor their individuality and care for them holistically. Residents pursue their favorite hobbies or interests while our team encourages them to engage in new experiences.
Whatever your current or future needs are, Buda Oaks has you covered.
Age in place. Retire in style.
Take a trip to Buda today to explore the area. We'd love to show you around our community, too. You have to see it for yourself! If you need advice about senior living costs, community amenities, or just want to know more about us, we're happy to help! Contact us today.