Senior living communities today are reflective of the residents who make them up. They are more diverse in backgrounds, cultures, and sexual orientations. Thankfully, they are more inclusive today and welcoming to the LGBT+ community. According to the Movement Advancement Project (MAP), "There are over 2.4 million LGBT adults over age 50 in the United States — a number expected to double by 2030 to over 5 million."
As society progresses, it's imperative to ensure that everyone, regardless of their sexual orientation or gender identity, is afforded equal rights and opportunities. This paradigm shift is not limited to the younger generation but also extends to the senior population, giving rise to a growing number of LGBTQIA+-friendly senior living communities.
These communities strive to create safe, supportive, and inclusive environments where seniors can thrive and age gracefully. In this blog, we will explore the significance of diversity and inclusivity in senior living and discuss how these communities are making a positive impact.
Research conducted by AARP reveals that the majority of older LGBTQ+ individuals are concerned about discrimination​​ and also worried about how they will care for themselves and their loved ones. Most believe they will need help, and finding a senior living community where they feel at ease and welcomed is essential.
A Place to Call Home

LGBTQIA+-friendly senior living communities like Buda Oaks are designed to create safe spaces where individuals can be their authentic selves without fear of judgment or prejudice. These communities understand and respect the unique experiences and needs of LGBTQIA+ seniors.
Every aspect of senior living is curated to foster an atmosphere of acceptance and support. Moreover, these communities often collaborate with LGBTQIA+ organizations and local resources to provide additional support and services.
Supportive Social Networks
One of the most significant benefits of LGBTQIA+-friendly senior living communities is the opportunity to build supportive social networks. These communities offer a chance to connect with like-minded individuals who share similar experiences, fostering a sense of belonging and companionship. From social events and group activities to support groups and educational programs, residents have ample opportunities to engage, socialize, and form meaningful relationships. Buda Oaks is located in the Austin area, a vibrant town known for its artistic appeal and inclusivity.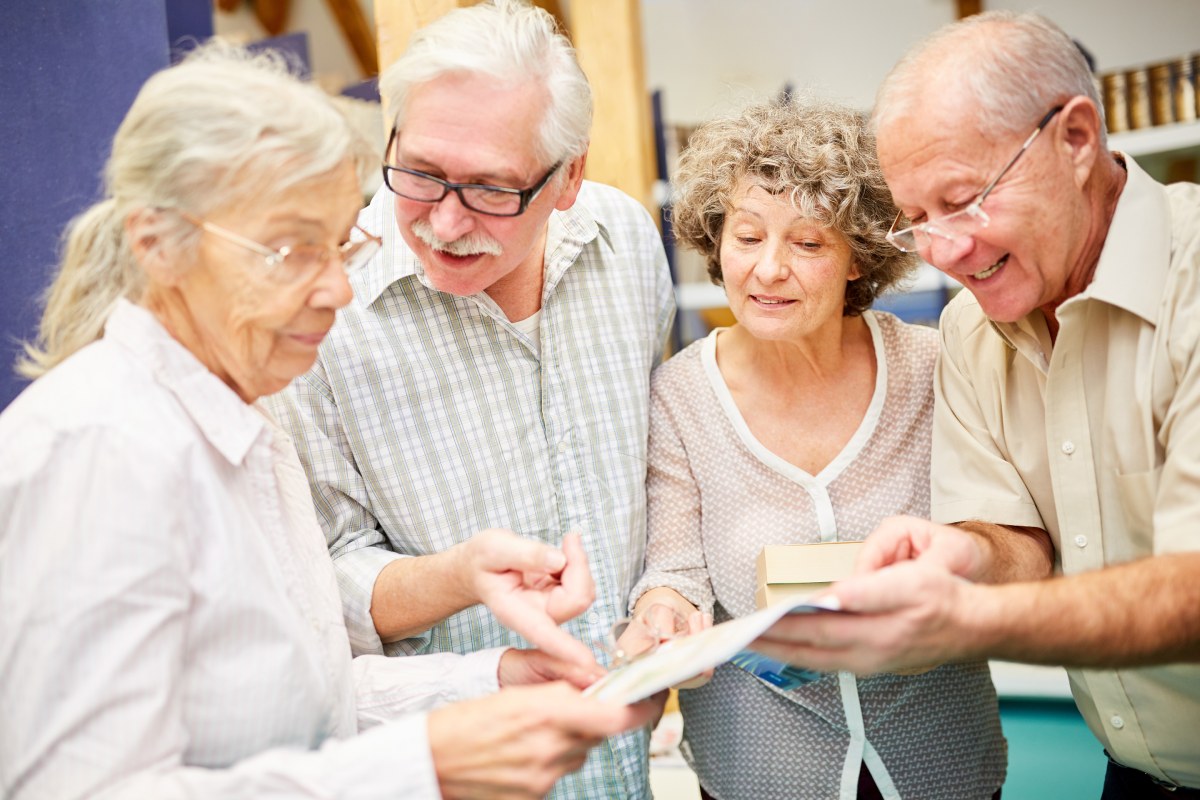 Health and Wellness
LGBT senior living communities recognize the importance of providing services that are sensitive to the unique needs of LGBTQIA+ seniors. From culturally-competent care to social support, these communities ensure residents are respected for their identities and experiences.
They often work with health care providers who are knowledgeable about LGBTQIA+ health disparities and can provide appropriate care. SAGE, an advocacy group for LGBTQ+ seniors, also has resources to assist with housing, health care, and legal concerns.
Senior Living for All
The emergence of LGBTQIA+-friendly senior living communities is a testament to society's progress in recognizing and embracing diversity and inclusivity across all generations. Everyone should have a comforting place to call home where they feel included and accepted.
Communities like Buda Oaks provide safe spaces for LGBTQIA+ seniors to age with dignity, respect, and a sense of belonging. By prioritizing inclusivity, implementing supportive policies, fostering social connections, and providing resources, these communities are paving the way for a more equitable and compassionate future.
As we close out Pride month, let us celebrate the strides made in senior living and work towards building a world where every person, regardless of their sexual orientation or gender identity, can experience a fulfilling and joyful life in their later years.
We Would Love to Meet You!
Learn more about our open and inclusive senior living community in the Austin, TX, area. Connect with us today to take a tour and see how we're doing senior living differently.