There's a new generation of folks reaching senior citizen status that is larger than ever before. This generation is active, connected to the modern world and not ready to give up on having a good time. In the Austin suburb of Buda, TX, one community is creating the culture of a new way to think about life after retirement. With assisted living and memory care services, we welcome you to Buda Oaks.
What does upscale assisted living and memory care mean?
At Buda Oaks, we're about creating culture. From eating meals inspired by the finest dining in Austin to live music from up-and-coming talent, our community is about making moments for you to create memories without having to leave your home.
Upscale senior living at Buda Oaks means living with modern amenities all under one roof:
How can assisted living change your life?
Are you living independently but may benefit from help with one or two things around the house? Would you enjoy getting rid of the hassles like yard work, household chores and even cooking? At Buda Oaks, you can say goodbye to all of life's simple burdens and say hello to making new friends, staying active and receiving care.
Care Services
24/7 care associates
Licensed nurse available
Medication management
Mobility assistance
Assistance bathing, dressing and grooming
Continuous monitoring of health and behavior
Individualized care plans to ensure only the care you need
Activities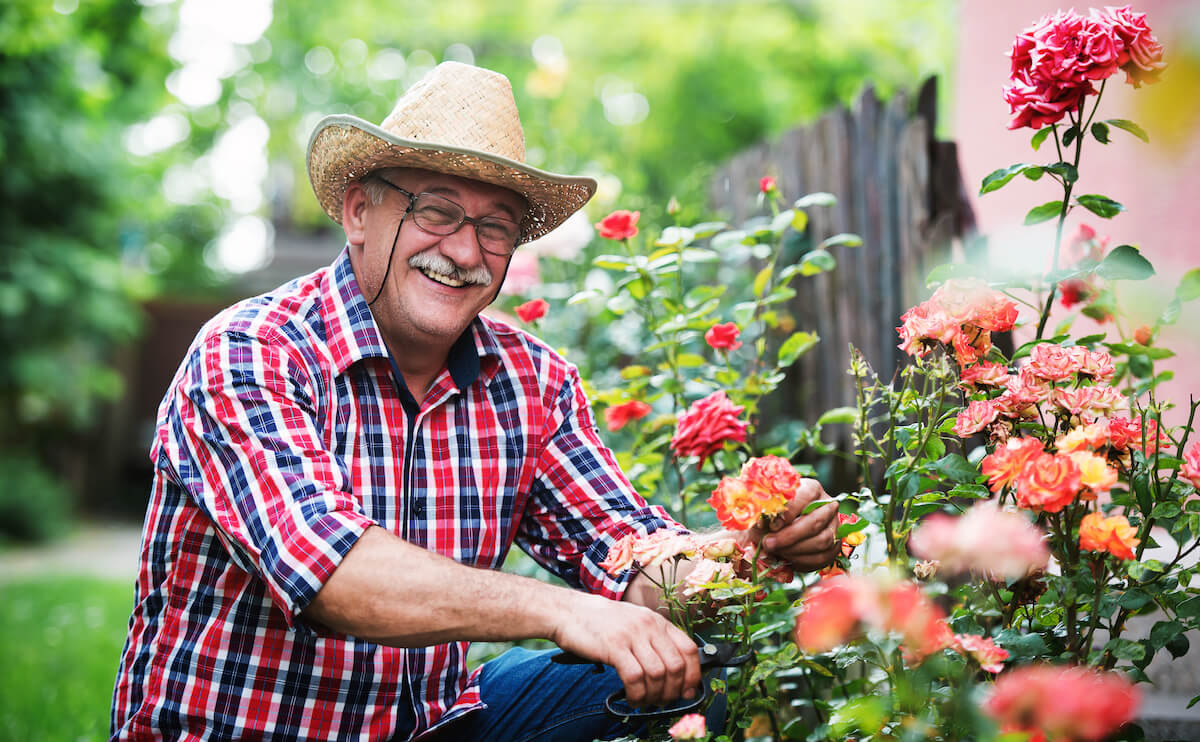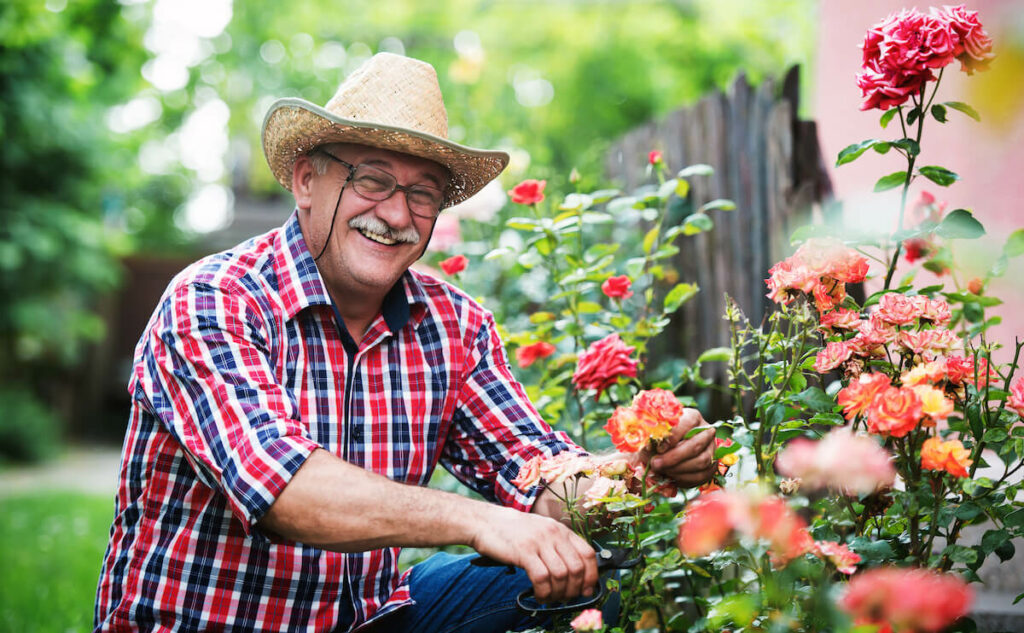 Services
Weekly housekeeping, laundry and linen service
Household maintenance
Scheduled transportation to appointments, shopping and entertainment
We serve three Southern-style meals every day. We keep things pretty nutritious, but what would living in Texas be without fried chicken and brisket every now and then?
How can my loved one benefit from memory care?
The Retreat at Buda Oaks is our dedicated environment for people living with memory loss due to Alzheimer's and other forms of dementia. This calm and secure setting is easy to navigate and alleviates stress and confusion.
Maintaining a routine that includes physical and social activities benefits the mood, self-esteem and well-being of those experiencing memory loss. We tailor activities to the likes and interests of those staying in The Retreat. "Many activities can be modified to the person's ability," says the Alzheimer's Association. "Activities can reduce behaviors like wandering or agitation."
Memory care at Buda Oaks takes a holistic approach, meaning we are not just treating Alzheimer's or dementia. By understanding each resident personally, we can care for their mental, emotional, social and spiritual needs.
The Retreat residents enjoy all the same services as assisted living while receiving care from specialized memory care associates. Guests can choose from private and semi-private rooms. Honor your loved ones and let them experience the comfort of our community.
What is different about senior living at Buda Oaks?
A founding partner and contractor of Austin's Green Business Leaders program, Journeyman Group (JCI), and their partners, Journeyman Construction, built Buda Oaks. Their vision for building sustainable structures that are both modern and elegant blessed the community of Buda with a new way to think about senior living.
Far from a nursing home, seniors living at Buda Oaks will find contemporary apartments featuring all the comforts of home and more. Our residents experience amenities usually found in luxury hotels or country clubs. When you choose our community, you're choosing a life focused on living to the best of your ability.
Visit Buda Oaks
We can't wait to show you how assisted living or memory care can change your life. Contact us to arrange a tour and see how a life of comfort and style is the life for you.
A founding partner and contractor of Austin's Green Business Leaders program, Journeyman Group (JCI), and their partners, Journeyman Construction, are the leaders behind Buda Oaks.